Equality of Quality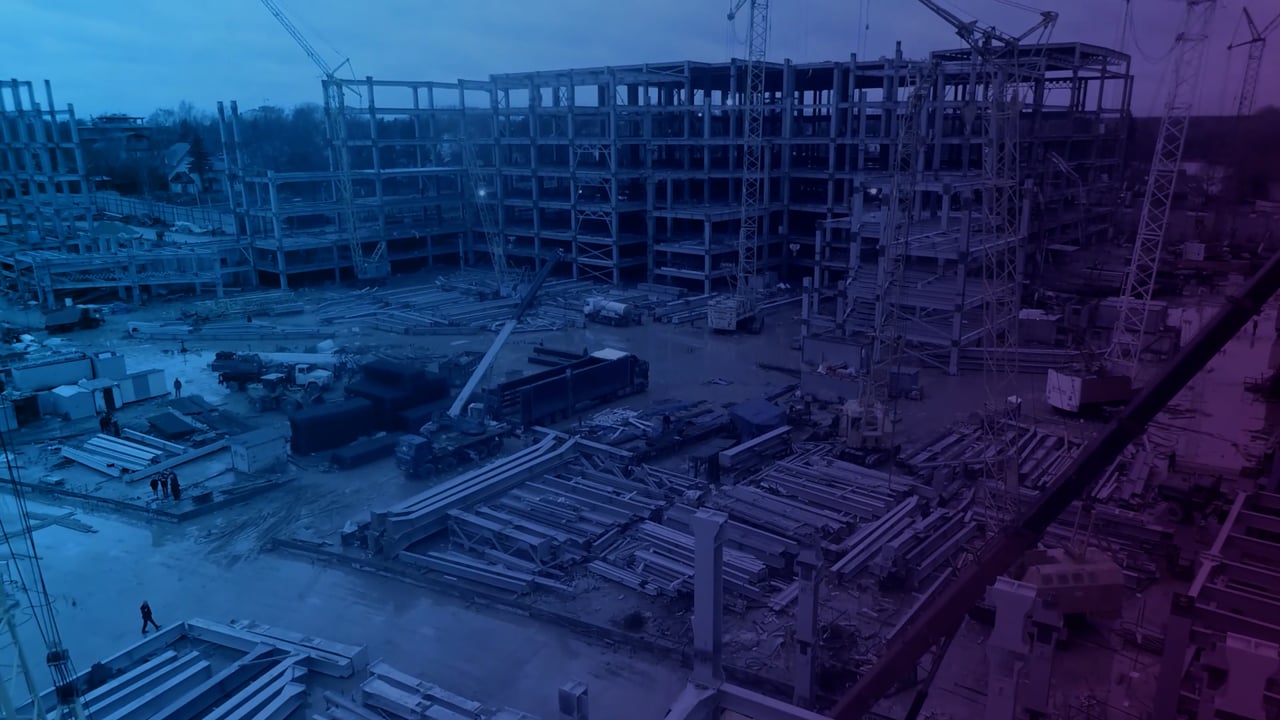 Construction Photo Documentation
Equality of Quality
CR Edge is a black-owned construction photo documentation company that takes pride in positively impacting construction jobsites, as well as the lives of those on the job. Discover our edge in innovation, dedicated service, and turnaround time.
Cutting Edge
Construction Photo Documentation
Cutting Edge
CR Edge is your complete solution when you need photos and videos build out. From start to finish, we'll provide the cutting edge technology and the expertise to take top-quality footage.
Service Edge
Construction Photo Documentation
Service Edge
Operating in Houston and Dallas, we put great care into developing solid relationships with our local clients. We are eager to surpass your expectations and impact the city together.
Speed Edge
Construction Photo Documentation
Speed Edge
It's no secret that construction jobs rarely go as planned, but rest assured that our adaptability ensures a 24 hour turnaround time when you need virtual tours and drone footage.
CR Edge: Quality You Can Count On
There is a real need for construction photo documentation services, but the fact that our technology is so new means it is also a well-kept secret. Many companies aren't even aware that there is a solution to their challenges with communication and timeliness on construction sites. We look forward to positively impacting your team and your jobsite with our innovation, above and beyond customer service, and turnaround time.
Photo Documentation Services in Houston and Dallas
No project is too big or too small for our team! No matter what type of project you are building out, we are ready to assist and capture all of the footage you could need. Our photo documentation services include:
Virtual Tours
Virtual tours provide a good feel and view of your construction. Within 24 hours, we will provide you with a link you can access 24/7 and integrate it with your current management software.
Construction Drone
Drones can capture the most impressive angles of your build. Within 24 hours, you will be provided with the footage and you will have all the rights to use it how you wish.
Time Lapse Recording
We will prep, install, and monitor the time lapse cameras 24/7 to ensure the end result is crisp and seamless. We will also provide you with online access for live viewing.
BIM Coordination
BIM is a highly involved process, so rest assured that we will provide the licensed personnel you'll need for the job, as well as scan-to-BIM capabilities.
In 4 hours, we will scan your current construction site and present the right solution to meet your needs.
CR-EDGE guarantees rights to all original content that is created for the client. CR-EDGE guarantees a 24-hour-or-less turnaround time for drone, virtual tour and timelapse services from date of capture.